Click on any image below to learn more…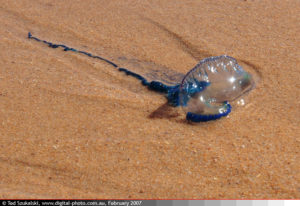 Bluebottles
Learn what to do when you are stung by a Bluebottle.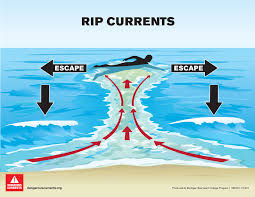 Rip Currents
Learn what to do if you find yourself caught in a Rip Current.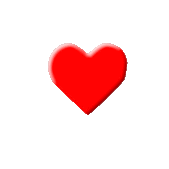 CPR for Children
Know what to do if a child in your care becomes unresponsive.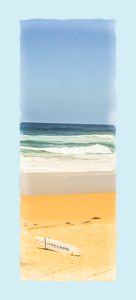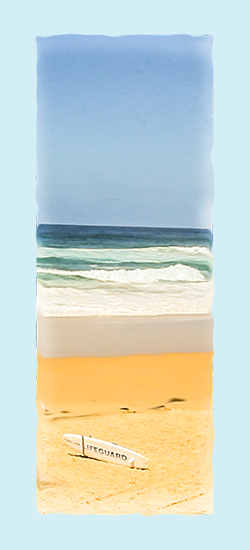 Be Sunsmart
Stay protected at the beach this summer.
Click on the link below to learn more.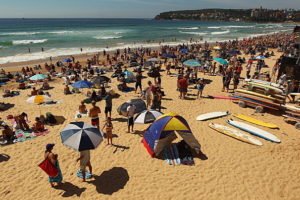 Tips to avoid losing your child at the beach. (click on the link below).